To Order Call 1-800-288-7351
TB&A offers the full line of Peerless wall, ceiling and desktop mounts. Please click on the links below for more information.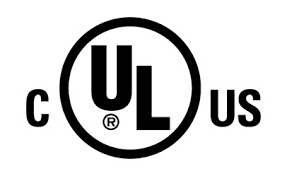 The UL Listing mark means that the product has been submitted to rigorous safety testing by Underwriters Laboratories, an independent safety testing lab. For a mounting product to pass the UL approval process, it has to be tested for strength and "pull out" to a minimum of four times its stated loaded capacity. (Do not exceed rated capacity in actual use) Peerless is a certified UL testing facility.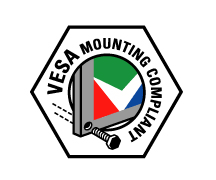 The Video Electronics Standards Association (VESA) has created standard hole patterns for flat panel mounting. In the industry today, many small to medium size LCD screens use either a VESA 75 (75mm square) or VESA 100 (100mm square) pattern. Other standard hole patterns were developed for larger LCD flat panels and plasma TVs ranging from the 30" – 90" range. Peerless designs their flat panel mounts to accommodate VESA standard patterns. In 2004, Peerless was awarded the VESA Mounting Compliance logo which certifies that their flat panel mounts meet the strictest requirements as specified by VESA.
Note: GPOs and purchases on contract, please call us at 1-800-288-7351 for pricing and purchasing details.