15LS766A0UA 15″ Personal Healthcare Smart Touch Screen TV.
To Order Call 1-800-288-7351
Provide your patients with the smart solution, 15.6″ multi-touch based Arm TV, for a superior hospital experience. The LS766A series enables personalized interactive service with its multi-touch screen and webOS operating system, which is the optimal platform for Patient Engagement Providers in the industry. Its industrial panel is durable and will sustain long operation. The LG IPS panel technology provides great viewing angles for multiple viewers in a hospital environment.

| | |
| --- | --- |
| Screen Size | 15.6″ |
| Panel Technology | Edge LED |
| Resolution | 1,920 x 1,080 (HD) |
| Tuner | NTSC-ATSC |
| Hospital Grade | YES |
Click here to download LG Hospital Grade PDF Spec Sheets (1.5 mb)
Intuitive Multi-touch Display
Perfect Viewing with LG IPS and Instant On
Pre-loaded Apps (including gaming apps)
Pro:Centric Information Management Solution
Pro:Centric Direct Solution
Pro:Idiom
Note: GPOs and purchases on contract, please call us at 1-800-288-7351 for pricing and purchasing details.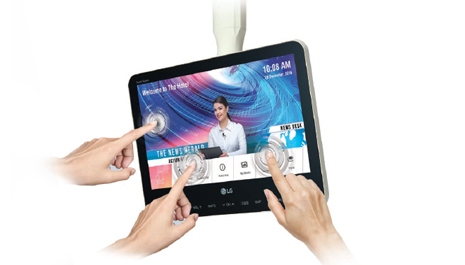 Intuitive Multi-touch Display
This touch screen recognizes the presence of more than two points of contact with the surface, allowing more users in a hospital setting to experience interactive services (e.g., doctor and patient) and entertainment (e.g., patient and family).
Perfect Viewing with LG IPS and Instant On
This TV has an LG IPS Panel which delivers awe-inspring picture quality across the entire screen, even from wide viewing angles. The "Instant On" feature allows immediate TV power-on and picture display with no long boot-up time delay for the guest.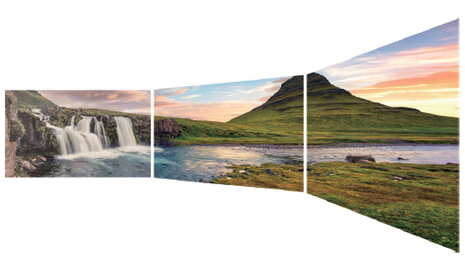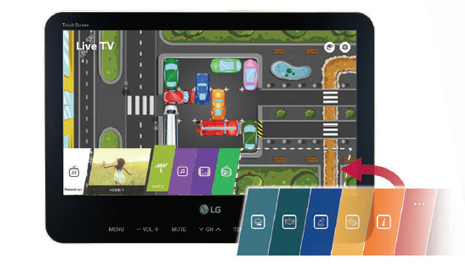 Pre-loaded Apps (including gaming apps)
Guest can be served with pre-loaded applications, including many popular games, Youtube, Web Browser and others.
Pro:Centric Information Management Solution
Pro:Centric SMART is optimized for customizing information and entertainment services through an IP & RF infrastructure. With its high picture quality, sophisticated design and advanced connectivity functions, the LT766A Series improves and creates new in-room experiences for patients, family and hospital staff.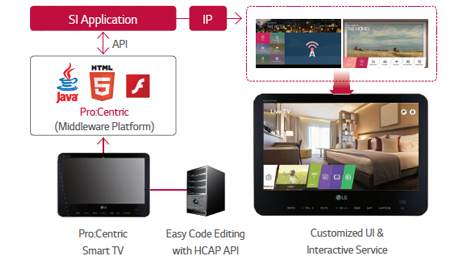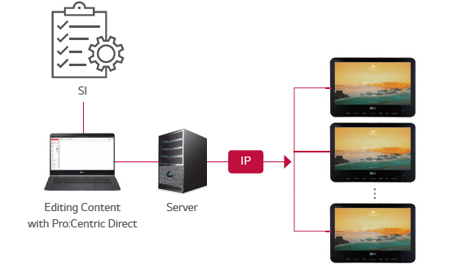 Pro:Centric Direct Solution
Pro:Centric Direct is a content management system that supports simple editing tools and provides various solutions such as 1-click service and IP-network-based remote management. With this solution, users are able to customize the UI easily and provide are able to customize the service while managing TV efficiently.
To order call 1-800-288-7351 or contact us for pricing and more information.