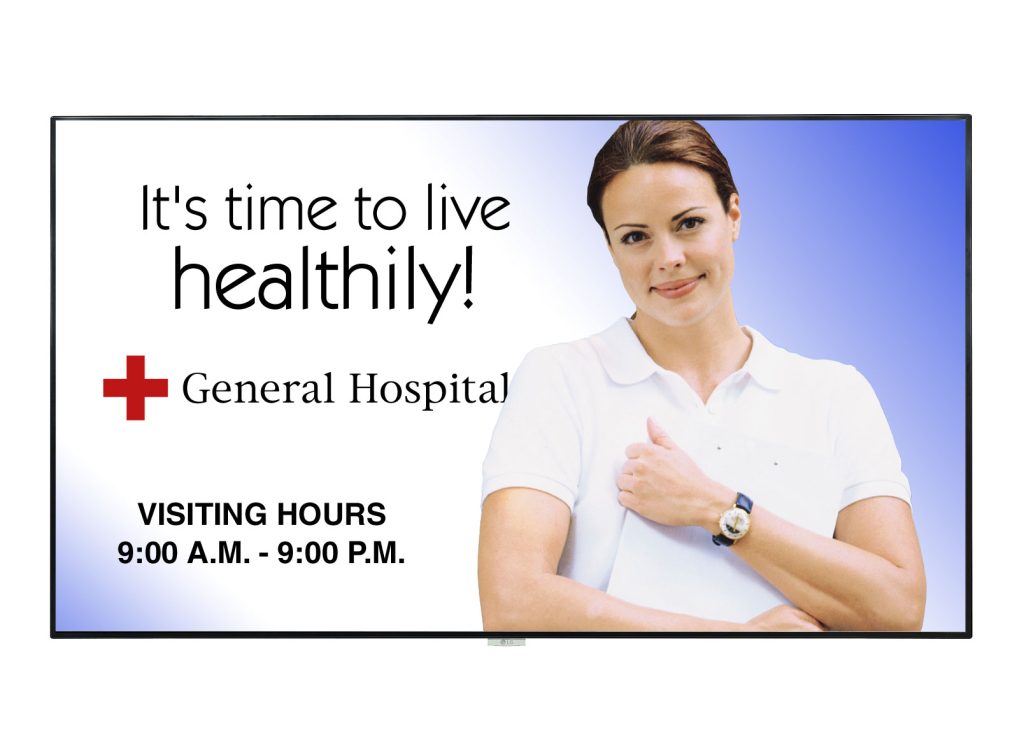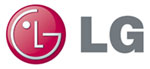 UH5J-H Series
UHD Standard Digital Signage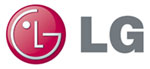 UH5J-H Series standard UHD monitor with high haze, brightness, webOS and other standard digital signage features.
Available in 7 sizes: 98″, 86″, 75″, 65″, 55″, 49″, 43″
To Order Call 1-800-288-7351
Brightness(Typ.) : 500 cd/m²
Surface Treatment (Haze) : 28%
Built-in Speaker
Bezel : 14.9 mm (Even bezel)
Depth : 86.1 mm
Interface : HDMI(3)/ DP/ DVI-D/ USB 2.0/ RS232C/ RJ45/ Audio/ IR

Click here to download PDF Spec Sheet (1.2mb)
Key Features
New High Haze UHD Standard Signage
Appropriate Display Brightness
With a recommend brightness of 500 cd/m² for indoor display, the UH5J-H series clearly delivers content and attracts public attention, making it the most suitable display for marketing in meeting rooms, airports, retail, shopping malls, etc.

High-Performance with webOS
LG webOS platform enhances user convenience with intuitive GUI and simple app development tools.
Conformal Coating
In various places the UH5J-H series is unable to avoid exposure to environments containing dust, humidity, etc. which may hamper performance over time. The conformal coating on power board reduces these risks by protecting UH5J-H series from salt, dust, iron powder, humidity, etc.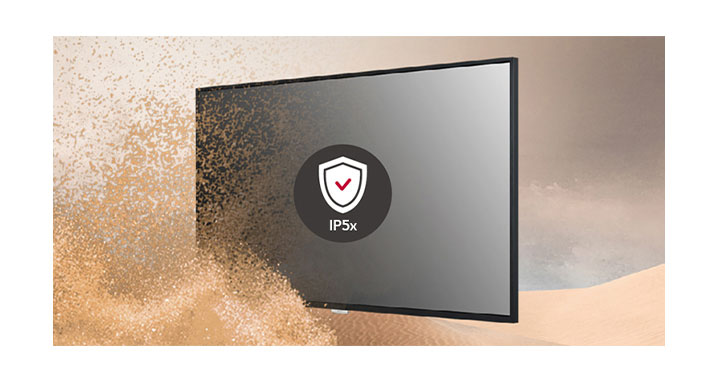 IP5x Certified Design
The IP5x Dust-Proof Certification ensures that the product is protected from dust, reducing the risk of performance degradation.
Compatible with AV Control System
The UH5J-H series has supported Crestron Connected® for high compatibility with professional AV controls to achieve seamless integration and automated control*, boosting business management efficiency.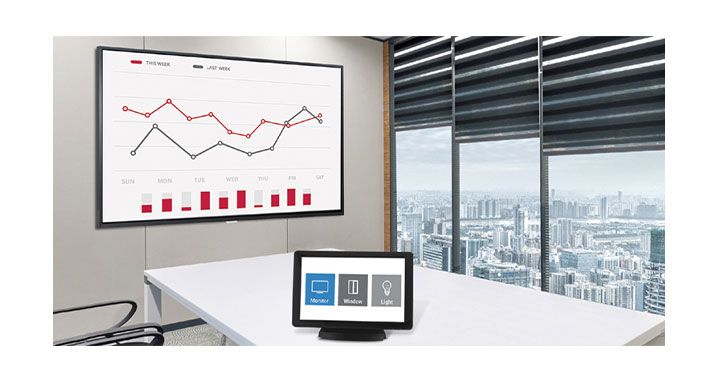 To Order Call 1-800-288-7351
Note: GPOs and purchases on contract, please call us at 1-800-288-7351 for pricing and purchasing details.