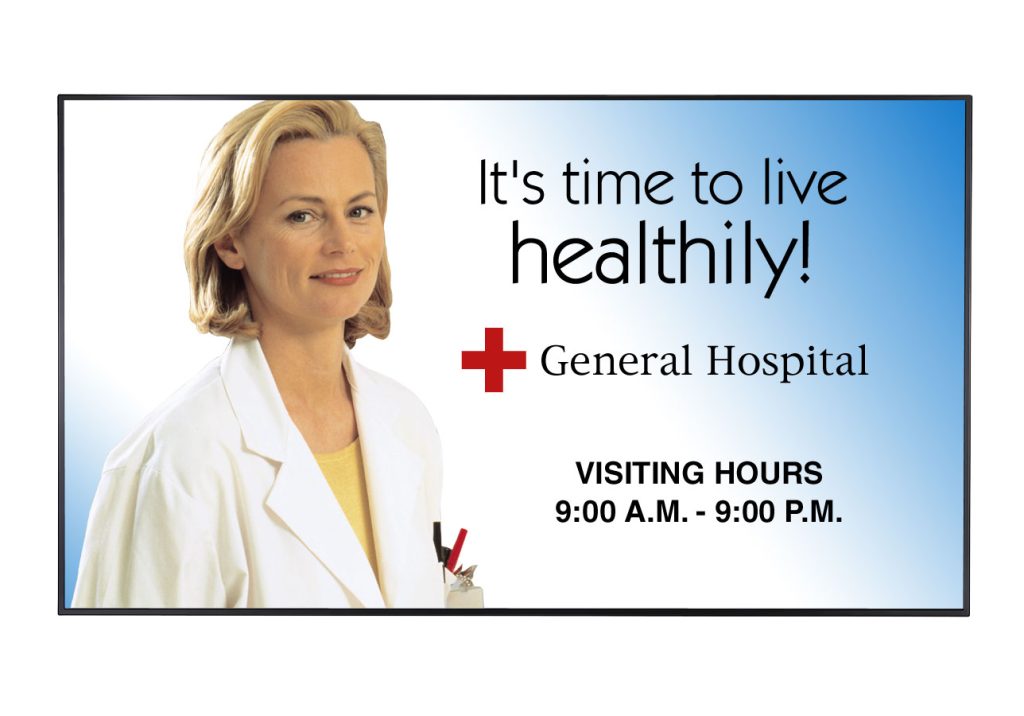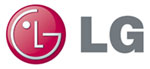 UH5F-H Series
Slim UHD IPS Digital Signage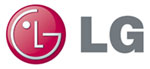 UH5F-H Series Slim UHD IPS Digital Signage with non-glare coating, webOS platform, Cisco & Crestron compatible & IP5x Certified.
Available in 3 sizes: 98″, 86″, 75″
To Order Call 1-800-288-7351
Brightness(Typ.) : 500 cd/m²
Surface Treatment (Haze) : 28%
Built-in Speaker
Bezel : 14.9 mm (Even bezel)
Depth : 86.1 mm
Interface : HDMI(3)/ DP/ DVI-D/ USB 2.0/ RS232C/ RJ45/ Audio/ IR

Click here to download PDF Spec Sheet (6.0 mb)
Key Features
SUPERB PICTURE QUALITY
Clear View with Non-glare Coating
Viewers can be annoyed by unnecessary reflections when watching a screen under brightly lit conditions. The UH5F-H series has resolved such inconveniences by increasing the level of haze, which enhances visibility and text readability.
SUPERB PICTURE QUALITY
ULTRA HD Resolution
With a resolution that is 4 times higher than FHD, it makes the color and details of the contents more vivid and realistic. In addition, the wide viewing angle applied with an IPS panel, provides clear content with virtually no distortion.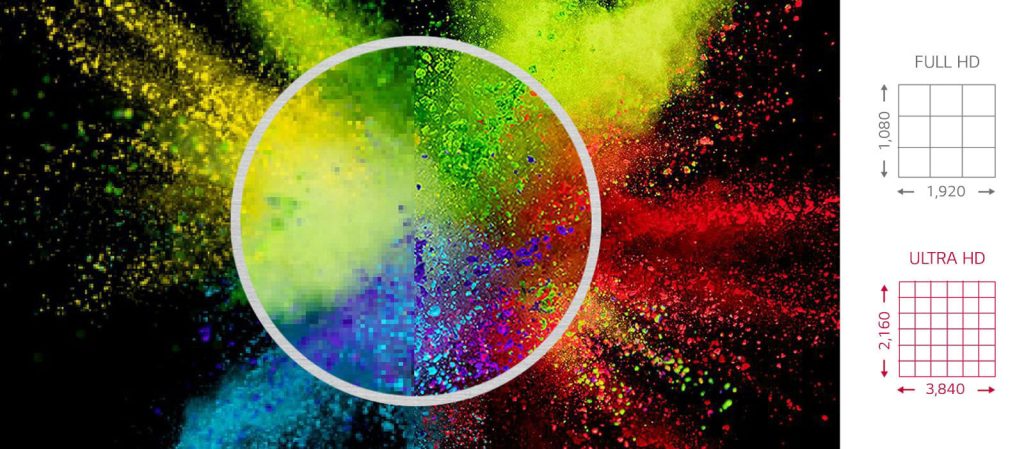 webOS™ SMART SIGNAGE PLATFORM
High-Performance with webOS™
Built-in Quad Core System on Chip (SoC) can execute several tasks at once while providing smooth content playback without the need for a media player. Also, LG webOS™ platform enhances user convenience with intuitive graphical user interface (GUI) and access to an advanced ecosystem of third-party development applications.
webOS™ SMART SIGNAGE PLATFORM
Various Sensor Applications
LG webOS™ smart signage platform easily supports connections with external sensors such as GPIO, NFC/RFID, temperature sensors, etc, via USB plug-in. The overall cost for maintenance is reduced as there's no need to purchase additional software or media players for creating value-added solutions.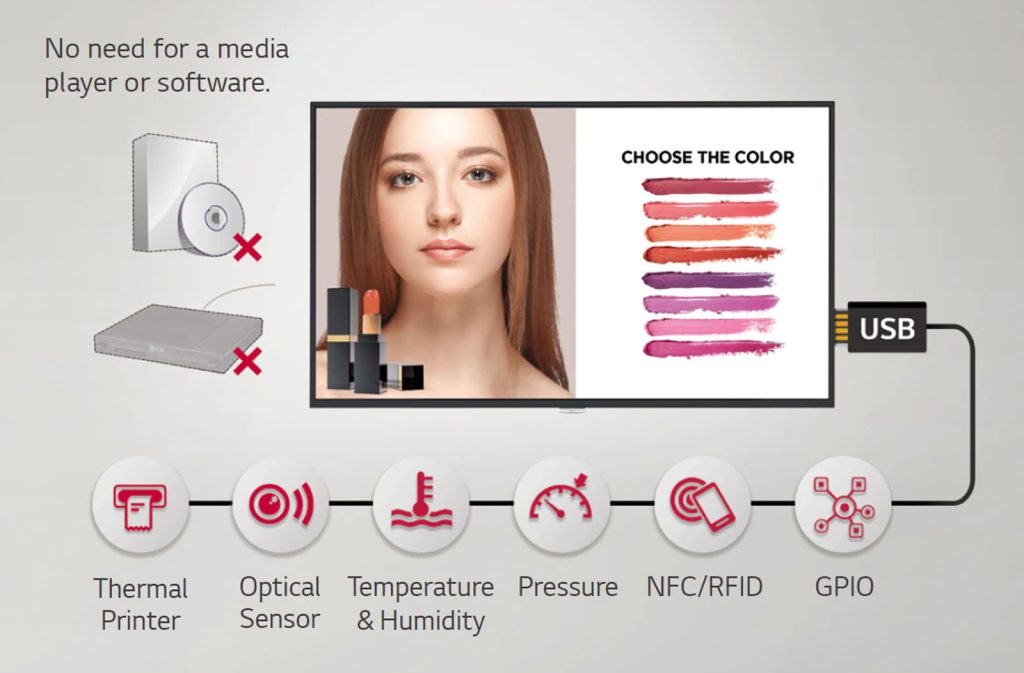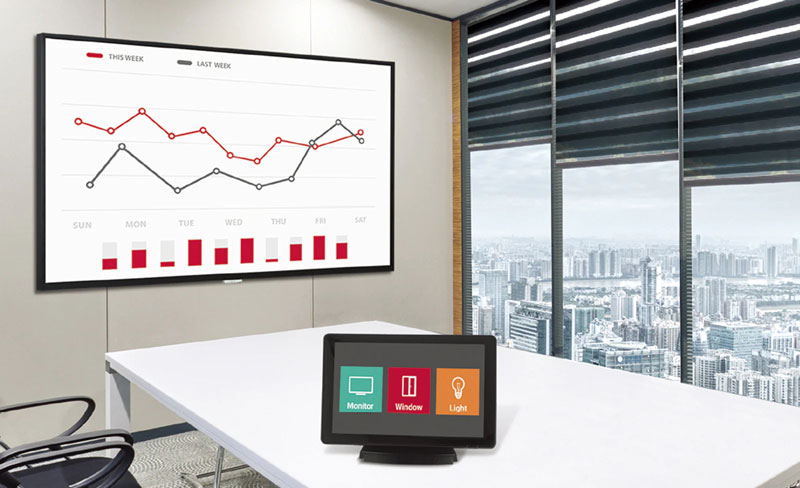 MEETING ROOM SOLUTION COMPATIBILITY
Compatible with AV Control System
The UH5F-H series has been certified Crestron Connected® for high compatibility with professional AV controls to achieve seamless integration and automated control*, boosting business management efficiency.
MEETING ROOM SOLUTION COMPATIBILITY
Compatible with Video Conference System
The UH5F-H series has certified its compatibility with Cisco System that offers powerful and integrated control* for a smart video conference.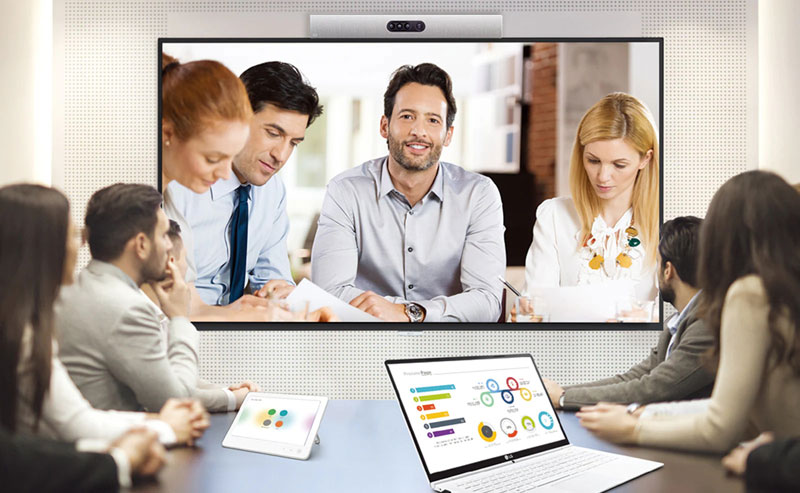 EASY MANAGEMENT
Real-time Monitoring & Control
Through the Control Manager, the embedded web monitoring solution, you can control and monitor the status of multiple UH5F-H series displays in different locations in real-time. It is available on internet connected devices, allowing you to flexibly and rapidly respond to emergency situations anywhere.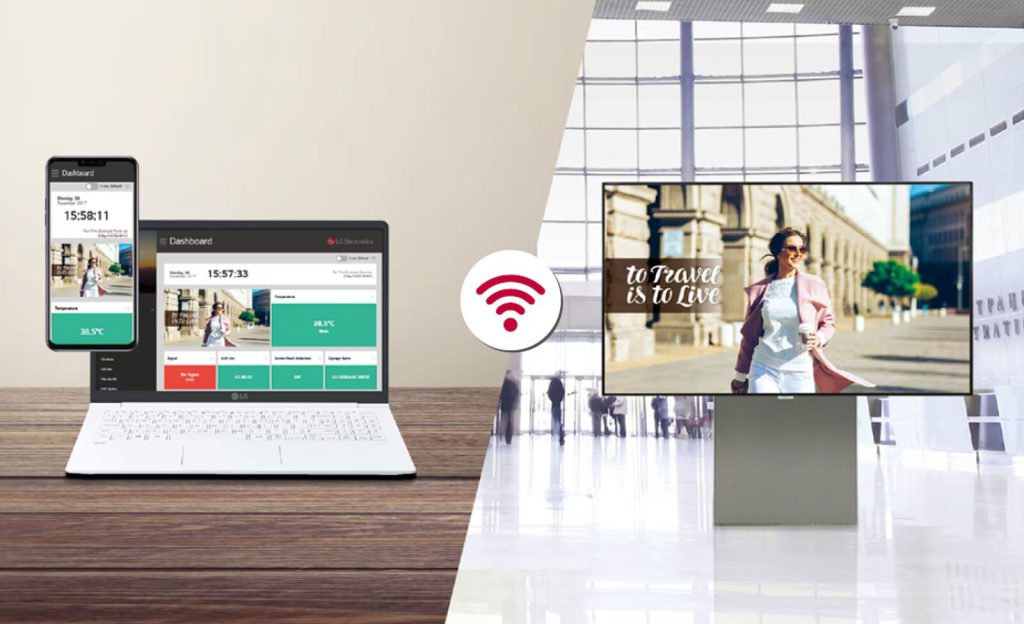 USER CONVENIENCE
Wireless Access Point
The UH5F-H series operates as a virtual router which can be an wireless access point for mobile devices.
To Order Call 1-800-288-7351
Note: GPOs and purchases on contract, please call us at 1-800-288-7351 for pricing and purchasing details.